ALL OUR CELL PHONES COME WITH  WALL CHARGER AND SYNC CABLE AND 30 DAY WARRANTY AND LIFETIME WARRANTY ON THE ESN.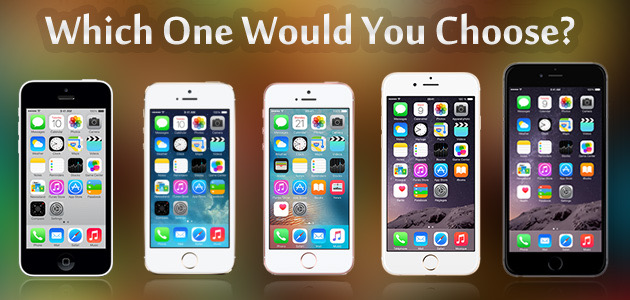 WHY DO I NEED A LIFETIME WARRANTY ON THE ESN?
In today's market major carriers have the ability of "blacklisting" a device. For example: A person can go and sign up for cell phone service with a major carrier and get a top of the line for only 99 cents. Then, turn around and sell the device to you for a few hundred dollars. Then the person stops paying his monthly bill. After a few months the major carrier will blacklist the device for non-payment. Now you are out of a few hundred dollars, and have device that cannot connect to any carrier. Major carriers (and their small prepaid services) share the blacklist, so even if you decide to get service with another carrier, the device still will not work. That's why you need a lifetime warranty on the ESN.